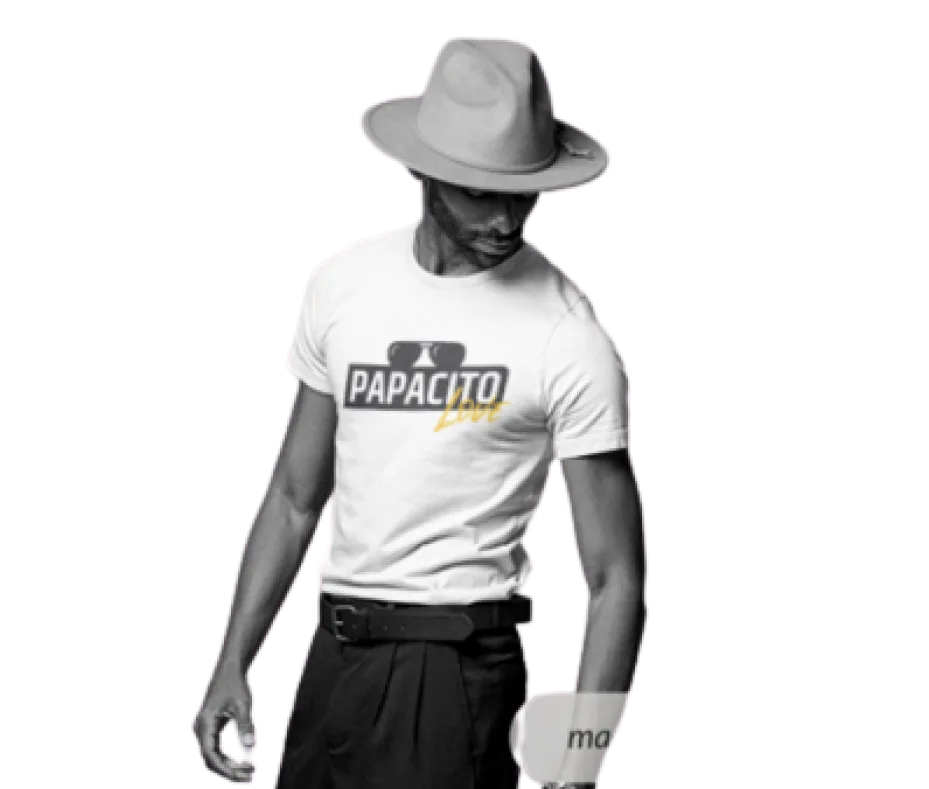 Your journey begins with the way you present yourself to the world
Papacito is an apparel brand designed to elevate your style and confidence, empowering you to stand tall as the King you are meant to be.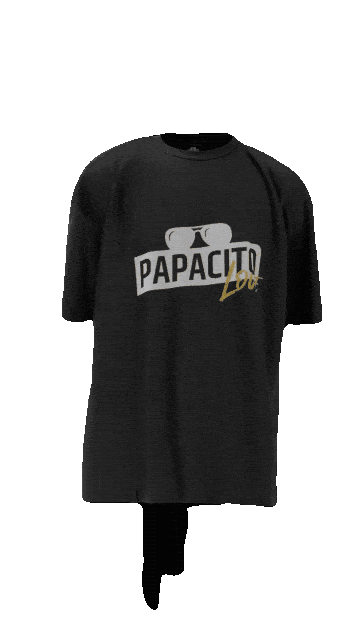 When you wear a Papacito tshirt, you wear the essence of your best self, reminding the world
You are Unstoppable
Fire Up  The Grill
Gather your tribe, fire up the grill, wear your especial tshirt and immerse yourself in the joy of good company and delectable flavors. As you master the art of barbeque, you'll discover that being a King isn't just about wearing a crown; it's about creating unforgettable experiences and nurturing lasting bonds.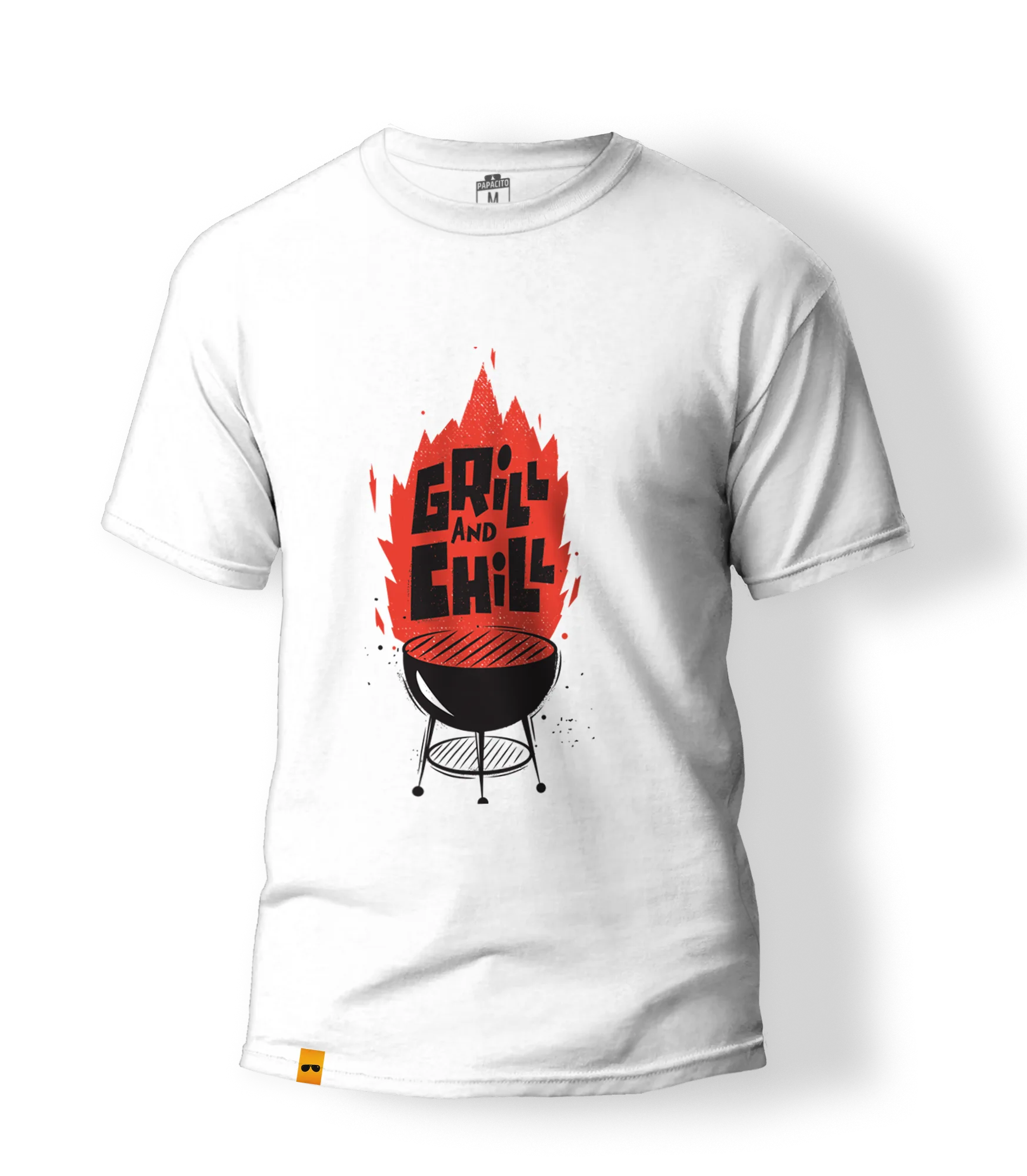 The King you are meant  to be
Remember, being the best version of yourself is not a destination; it's a lifelong journey. As you walk this path, Papacito stands beside you, in your clothes or our podcast guiding and inspiring you to embrace your truest potential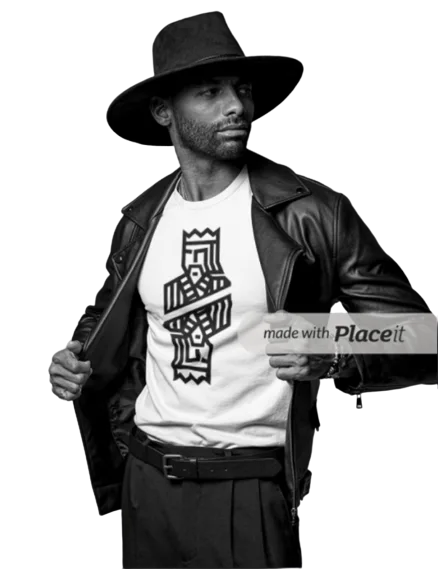 Self love and respect
Elevate your style, embody your passions, and rule your destiny with Papacito.
Grooming is not just a routine; it's an expression of self-love and respect.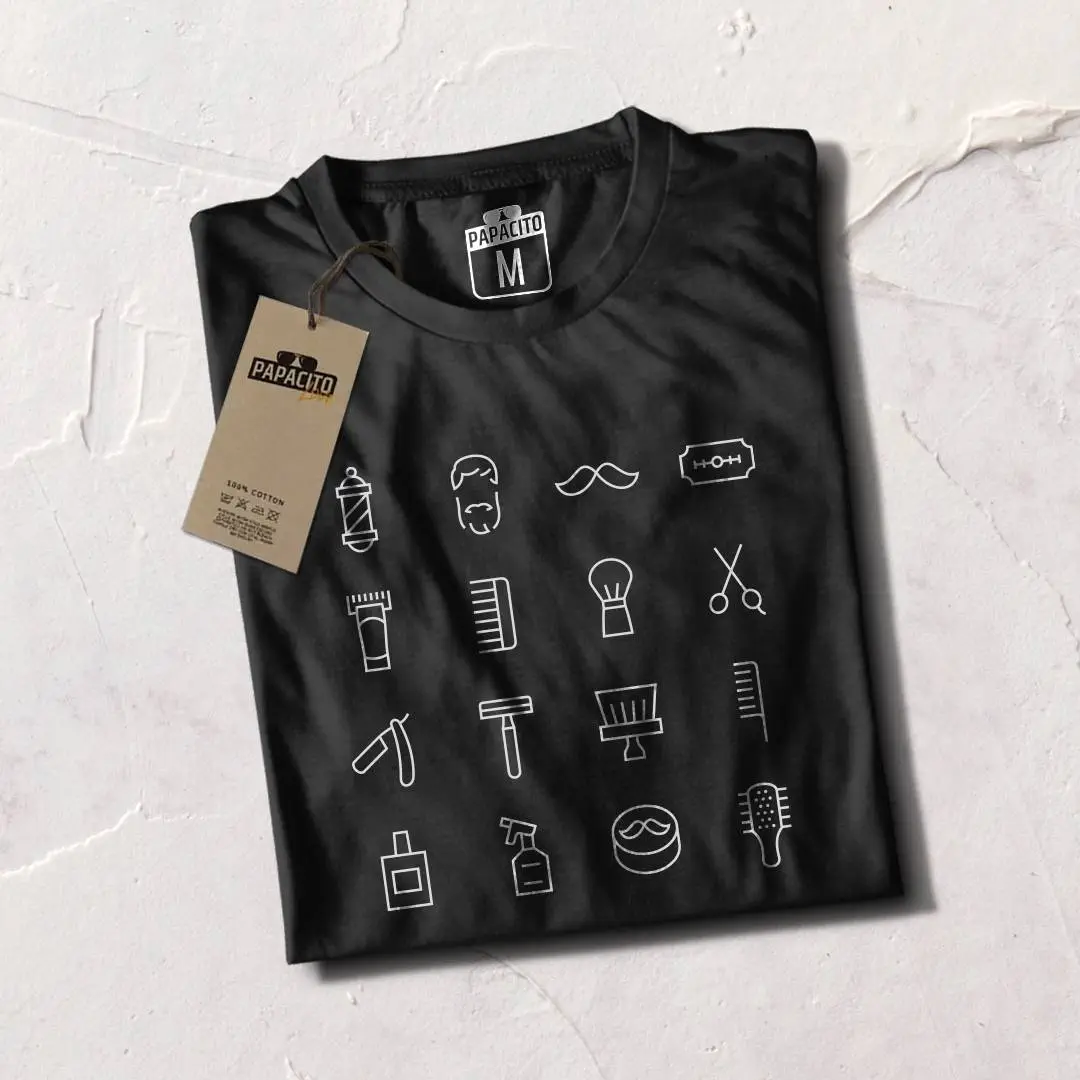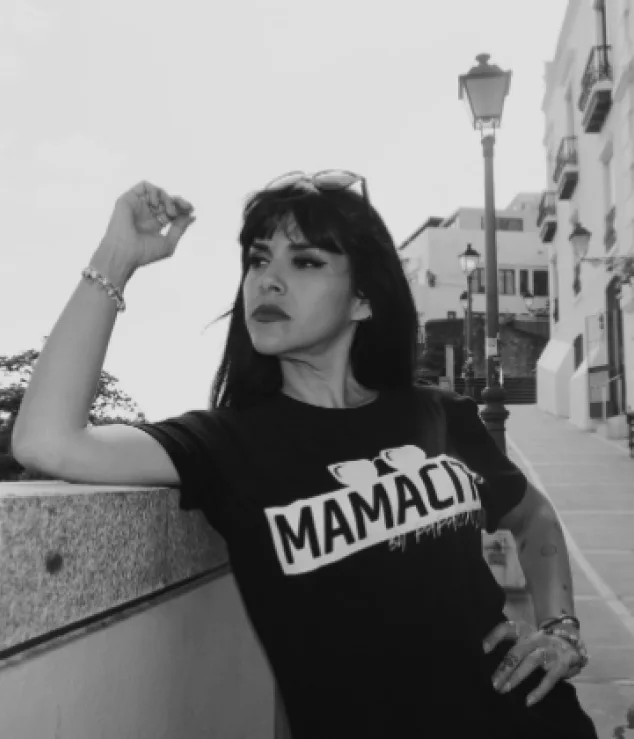 Your best Self
Is beyond gender. Feel the power, Embrace the fearlessness, embrace the intellect, and redefine authority with your apparel.
Tune in to our podcasts and dive into our blog. conquer your world with unwavering confidence